Data protection and data security Are your data in good hands?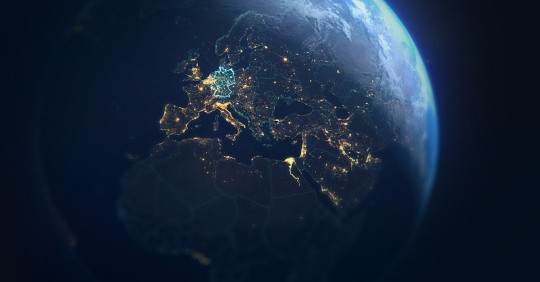 Cyber attacks, stolen data keys, constantly changing regulations – all this does not necessarily leave one feeling (data) secure. Data protection and security are issues that concern us all. However, they are often not treated with the priority they deserve. Because if a security gap opens up and someone gains unauthorised access, there is usually no longer any control over what consequences and what damage can occur (see stolen Microsoft cloud key1) – not only for companies but also for oneself. What will happen? That is precisely the question that cannot be answered with certainty.
In the best case, you take precautions to avoid getting into such a situation in the first place. But if, despite the best possible precautions, such incidents do occur, a quick, competent and coordinated approach is immensely important to keep the damage as minor as possible. Transparent communication with those affected is a must. But here, too, opinions differ. The way data is handled varies greatly depending on the country and government. Different assessments and varying relevance are also reflected in people's minds.
You can find out what you can rely on as our customer in terms of data protection and data security here.