On the leading edge Resear­ching virtual collabo­ration
The basic concept for vitero inspire is rooted in the re­search of the Fraunhofer Institute for Industrial Engineering IAO. Putting this research concept into prac­tice remains important to us to this day.
Fraunhofer research
As a spin-off of Fraunhofer IAO, ongoing active research and participating in vari­ous projects are second nature to us.
People first
Our software is developed for people. Research helps us identify changing needs and tailor our software accordingly.
New insights
Research projects take a detailed look at selected topics. The substantiated results often open up new perspectives.
Further development by vitero
Research results have been incor­porated into the conceptual design and optimisation of our software since the beginning. That is a special feature of our software development.
Ongoing further development Research projects
Aside from its main business activity, vitero is involved in research projects. The fin­dings from these projects help us with the further development of vitero inspire and the field of virtual collaboration.
Current Project INWICA
Full project titel
INWICA – Development and implementation of an innovative advanced training concept to become a Industry 4.0 specialist and the role of the industrial master in production in China.
Project period
01.10.2019 – 28.02.2023
Project goal
The INWICA project aims to design an offer for advance­ment qualifications for emplo­yees in the production of German industrial companies based in China and to imple­ment them sustainably in the further education landscape of the Shanghai region.
vitero subgoal
Integration of live e-learning in the virtual classroom vitero into the advanced training for specialist 4.0 or the industrial master in production. This includes both the methodical and didactic anchoring in the curriculum as well as the technical and organisational provision via a Chinese server in the application company or at the AHK Shanghai. The sub-project pays particular attention to the culture-sensitive adaptation of the live e-learning units with regard to the suitability of certain forms of communi­cation, interaction and social behaviour for Chinese parti­cipants in virtual space. The goal is to generate the highest possible acceptance and efficiency of knowledge transfer.
Further project partners
Fraunhofer Institute for Industrial Engineering IAO
wbk Institute of Production Technology at the Karlsruhe Institute of Technology (KIT)
Institut für Berufliche Bildung AG (IBB)
Winkler Bildungszentrum GmbH
Funding source
Federal Ministry of Education and Research (BMBF)
Current Project teamIn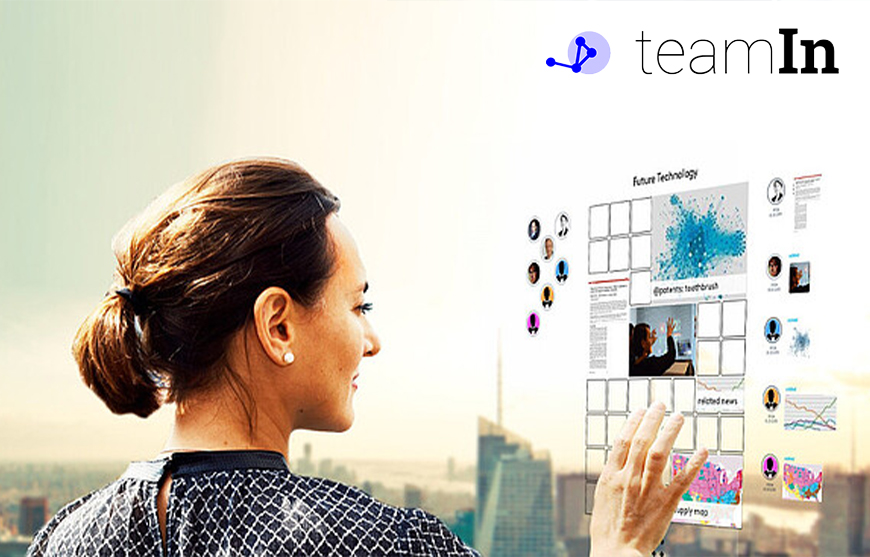 Full project title
teamIn – digital leadership and technologies for tomorrow's team interaction
Project period
01.01.2020 – 21.12.2022
Project goal
Development of a model for digitally supported leadership and interaction. The focus lies on the consequences of a people-centered and partici­pative approach at the center of the way of working.
Further project partners
IFA: Institute for Factories and Logistics
IBU: Institute for Business Administration and Management
WBK: Institute for Production Technology
HR Puls
OWN Space
Aucoteam
Satorius
Funding source
Federal Ministry of Education and Research (BMBF) and the European Social Fund (ESF)
Completed Project Frankini (before Parlo)
Project period
01.12.2018 – 30.11.2020
Project goal
Development of a stand­ardised online therapy for stuttering preschool children.
Further project partners
Kasseler Stottertherapie (KST)
Centee for Telemedicine Bad Kissingen (ZTM)
Techniker Krankenkasse
Funding source
Hessian Ministry for Social Affairs and Integration